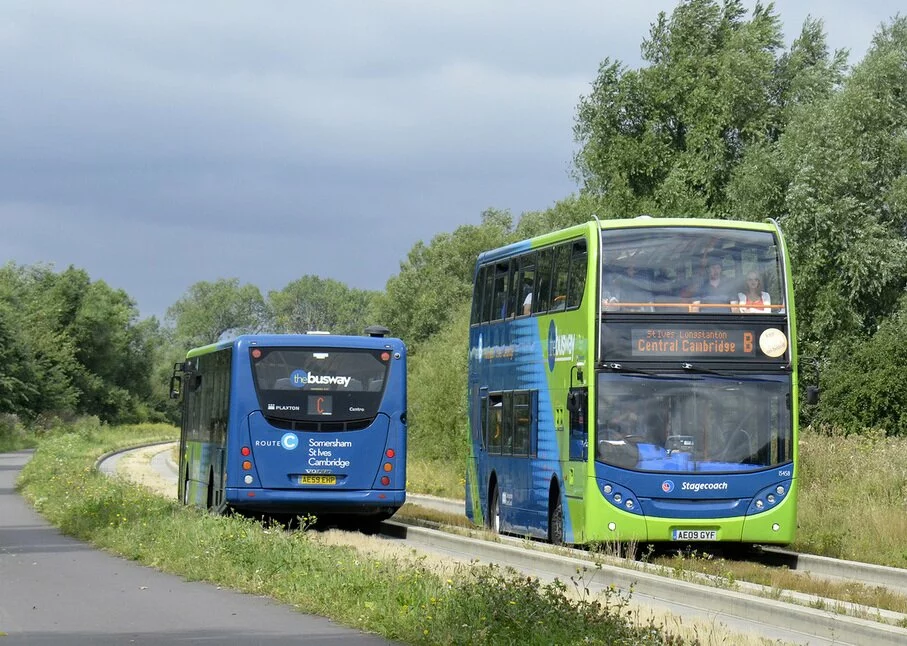 Sitting on the bus, being cooled by the on board air con and surfing the web whilst also charging my smartphone with lighting that would put the best searchlight to shame I was reminded what modern public transport can offer. Additionally CCTV provides added security and real time tracking means that the operator should always know where the bus is.
That's a long way from the industry I joined in 1974. Forget air con, there was little in the way of heating on many buses. At least being served by Midland Red buses had doors, but then I arrived in Coventry and the West Midlands PTE where rear entrance buses had open platforms. Conductors regaled stories about being soaked with water pistols in Summer and hit with snowballs in Winter as they stood on the platform.
Crews also spoke about having to wear multiple layers of clothing in cold weather with one larger gent saying with the extra layers on he found it difficult to walk down the gangway to collect fares. I also found that a problem - it was tiring walking up and down stairs and I'm sure I wasn't the only conductor who operated as pay on entry policy form the rear platform.
I can remember Coventry Daimler CVGs being pressed into service at a former Midland Red garage in the heart of the Black Country (Harts Hill). They must have been detested by the Conductors there who had been used to Midland Red D9s with platform doors.
I can also remember a late evening trip on a Midland Red S16 in the mid-1970s. The bright lights from the headlights and interior lights marked it's progress as it emerged from the distance. But that all changed when it pulled into the bus stop. First the lights dimmed and then diminished. No alternator to keep the lights glowing from charged batteries. Merely a dynamo, which did it's job when the bus was moving but put hardly any charge into the batteries. It was like this at every stop and road Junction. No chance to read a newspaper. I also remember the driver saying how worn the gearbox was and how once he had moved off it was easy to change gear without using the clutch. 
In the last 40 years we have come a long way and bus companies now cater for a passengers who need more than a means of getting from A-B. The mobile phone means we all seemingly need to communicate on the go. But even the humble mobile has morphed into the Smartphone. I remember my first mobile phone, slightly larger than a house brick and able to retain a charge for no more than eight hours. Calls cost around 95p a minute but it did come with a free call allowance every month - a full THREE minutes worth! At least my mobile was mobile (of sorts) - a fellow railway journalist has a phone which took up all a large pilot-sized brief case. I digress, but I did upgrade at one stage to the Nokia Communicator - a mobile phone that could send fax messages and I remember using it to file news stories on press days on those few occasions when I just happened to be out of the office on a press day, which my colleagues of the time would probably say is every one of them.
---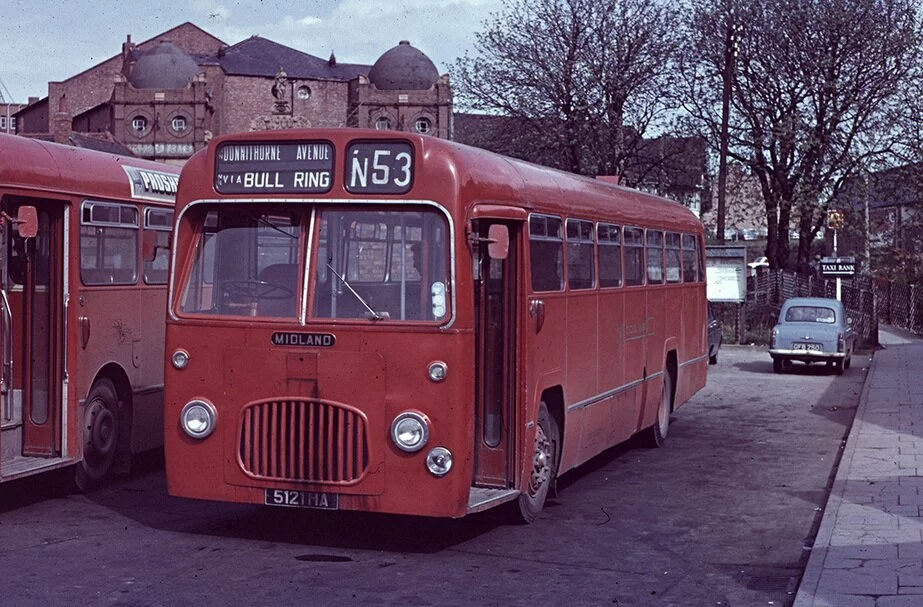 The Midland Red S16 had manual transmission, dynamo system for battery changing and power and tungsten light bulbs. This example at Nuneaton also has the tell-tale signs of oil in the cooing system with oily deposits running down the front grille from the concealed radiator filler cap. Photo (c) Steven Knight Media/Midland Red Coaches collection.