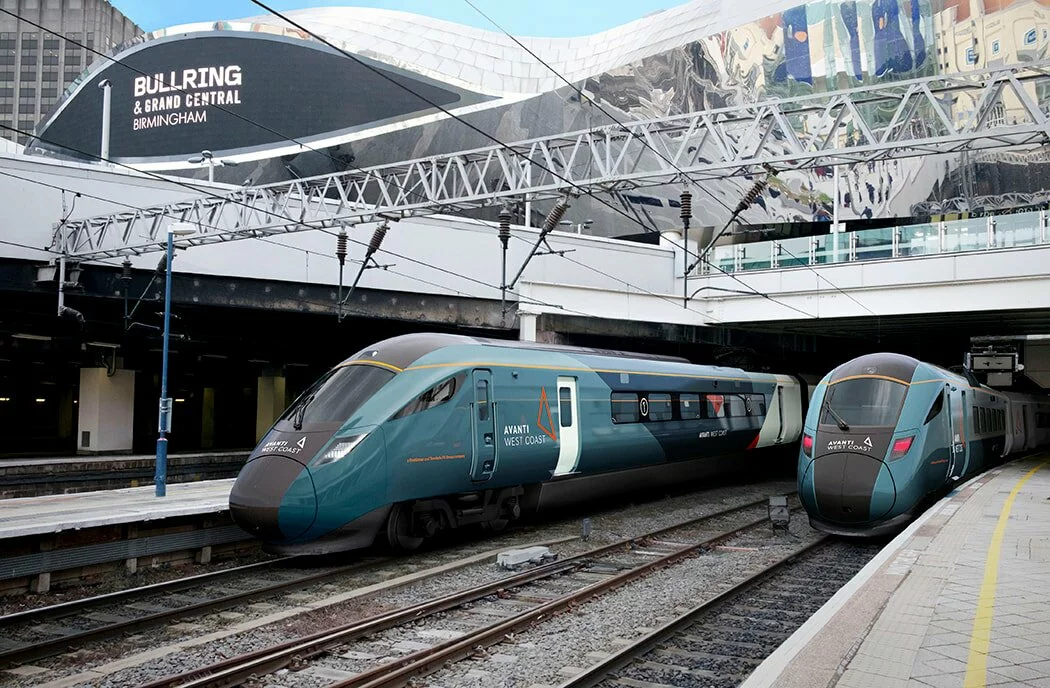 As the railway network gears up for an increase in passenger numbers from next week with the opening of non-essential retail from Monday June 15th, we caught up with Avanti West Coast to find out how their train services are coping.
We are told that around 200 train services a day are operating as against the normal 312 timetabled services with average loading between 20 and 30 passengers per train. The West Coast operator is operating a reservation system and says that reservations are increasing at around 10% per week but this is from a very low base figure. Thec hange is likely to see a few more train services restored to the London-West Midlands route.
The next major uplift is likely to take place in early July when the number of Avanti West Coast departures from London's Euston station will increase from six to eight which will see the three-trains-an-hour pattern restored to the Birmingham and Manchester routes.
An Avanti west Coast spokesman has confirmed that the branding of the Pendolino trains into the Avanti livery will ramp up in the next few weeks with Aura Graphics undertaking the work at various depots. The plan is for a minimum of two sets to be completed each week.
The company has also confirmed that Class and set numbers have now been allocated for the Hitachi IET trains that are due to be added to the fleet. The bi-mode sets will be Class 805 (805001-013) and the seven car electric sets will be Class 807 (807001-010).
---