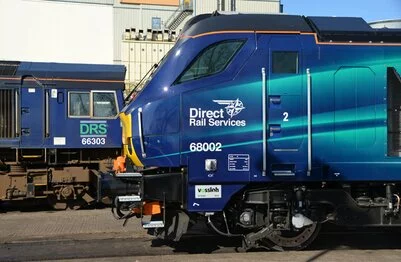 Throughout the 1990s, I worked for RAIL magazine and had frequent visits to rail maintenance depots across the country. Whenever a visit was made the depot was always full, no matter what time of day or day of the week. That has now changed and many depots have closed.
However, on Tuesday March 11th I joined a large band of railway journalists at Direct Rail Services' Gresty Bridge depot in Crewe. Walking into the yard outside the depot was like going back in time. Over a dozen diesel locomotives - and a Class 90 - were present.
The diesel locomotives spanned many decades with Class 37s and 47s rubbing shoulders with Class 57s and 66s and also new Class 68 68002 - not forgetting a Class 20.
With wall to wall sun and deep blue sky, it was hard not to reel off dozens of photographs, which we can share with you.
DRS says that the tests of its new Class 68 diesel locomotive are going well and within weeks it should be back out on the main line hauling test trains as part of its acceptance trials before it is put into revenue earning service.
Neil McNicholas, Managing Director of Direct Rail Services said, "The Class 68 locomotives are set to further extend DRS' capabilities and give our clients an even faster and more efficient service. The Class 68 is just the first component of a wider DRS fleet strategy designed to ensure that we can offer our clients the most efficient and flexible service well into the future.
---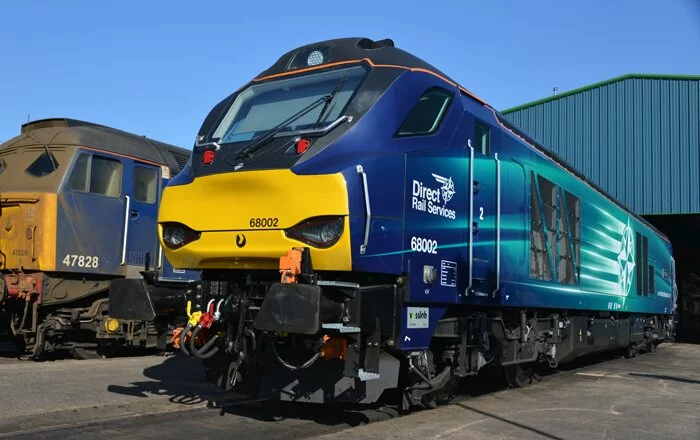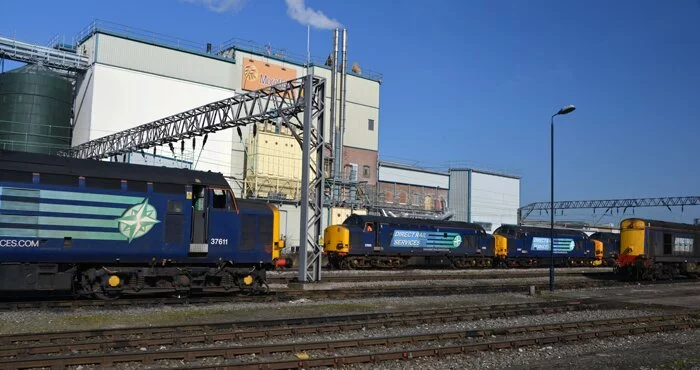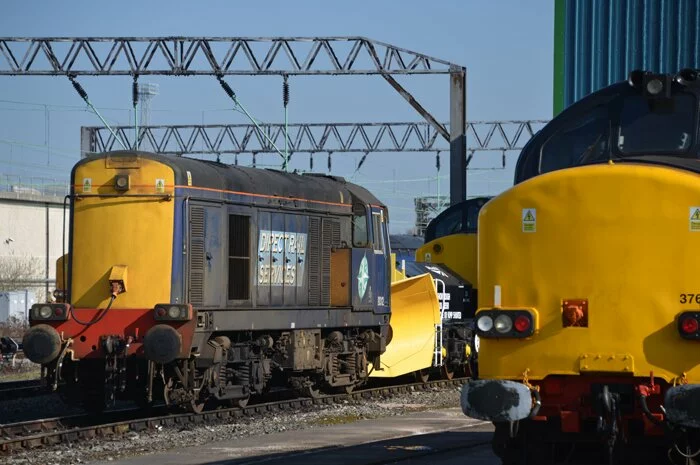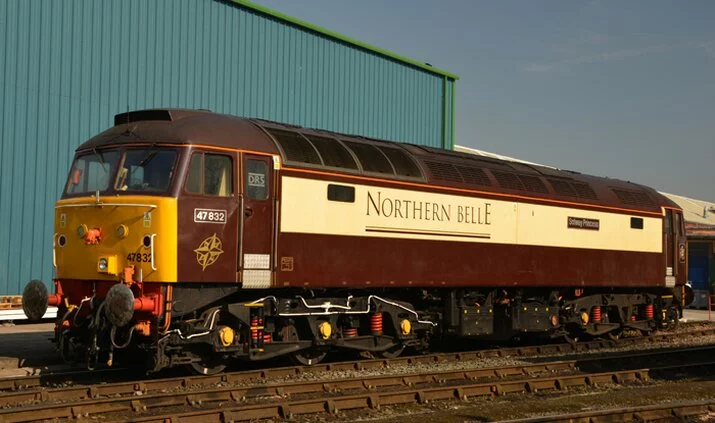 ---