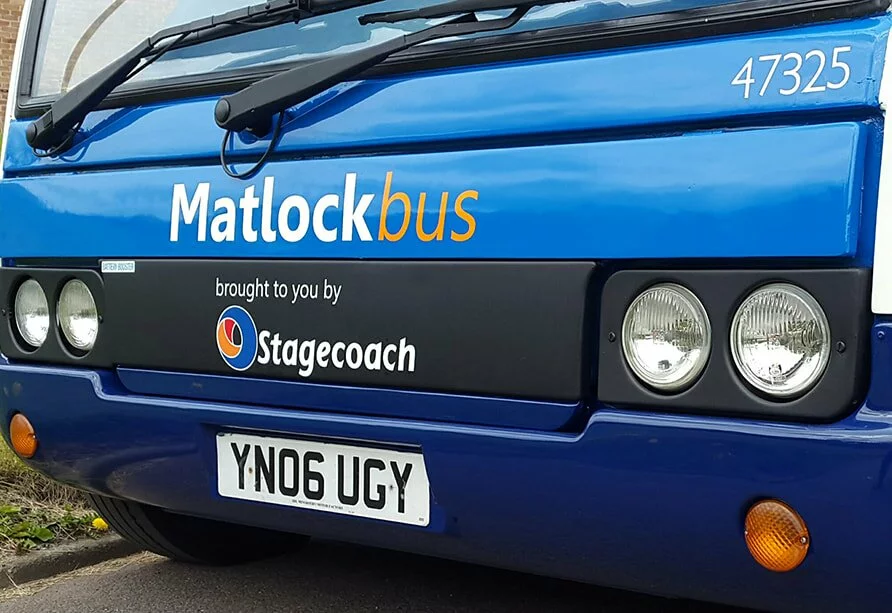 Stagecoach in Chesterfield, part of Stagecoach Yorkshire, will be taking over operation of the local bus services in Matlock from Tuesday 29th May 2018. The services will be marketed under the under the Matlockbus name. 
Optare Solo 47325 is being refurbished for use on the route sand has gained Matlockbus branding on its standard Stagecoach livery. We understand that the vehicle will  also gain a cherished registration mark. 
We are pleased to bring you a selection of images of the vehicle showing the new Matlockbus branding courtesy of Stagecoach in Chesterfield and Shayne Howarth.
---